Like this article? Share it!
On July 29, 2022, multi-awarded Bicolano singer-songwriter Karl Ramirez released the somber but potent song "Di Matitinag" (Unshakable). This is the first of several tracks he will release this year via Musika Publiko and Believe Music Philippines.
Listen to 'Di Matitinag' Here: https://sptfy.com/di-matitinag
"When life's challenges seem insurmountable when we feel no way out of the oppression, 'Di Matitinag' is a song hoping to inspire and move us all in the right direction," said Ramirez.
Karl Ramirez's Bicol ancestors came from Albay, but he now lives in Camarines Sur. He is the lead singer and music producer of the socially conscious pop-rock group Pordalab. His musical compositions were five times nominated by organizations that bestow awards, and they won prizes at the 33rd and 36th PMPC Star Awards and the 65th FAMAS.
"Amidst the anxiety, mixed emotions, even hopelessness that Filipinos are probably feeling right now, I hope I can help raise their spirit through this song," says Ramirez.
RELATED: Renzo Sy is Back with Another Heartbreaking Track, 'Can't Be With You'
Believe, a music label with a base in Paris and a dominant presence in South East Asia's digital distribution market, will provide digital distribution for Ramirez's subsequent releases. Recently, the Philippines' Viva Music and Artist Group received a share from Believe.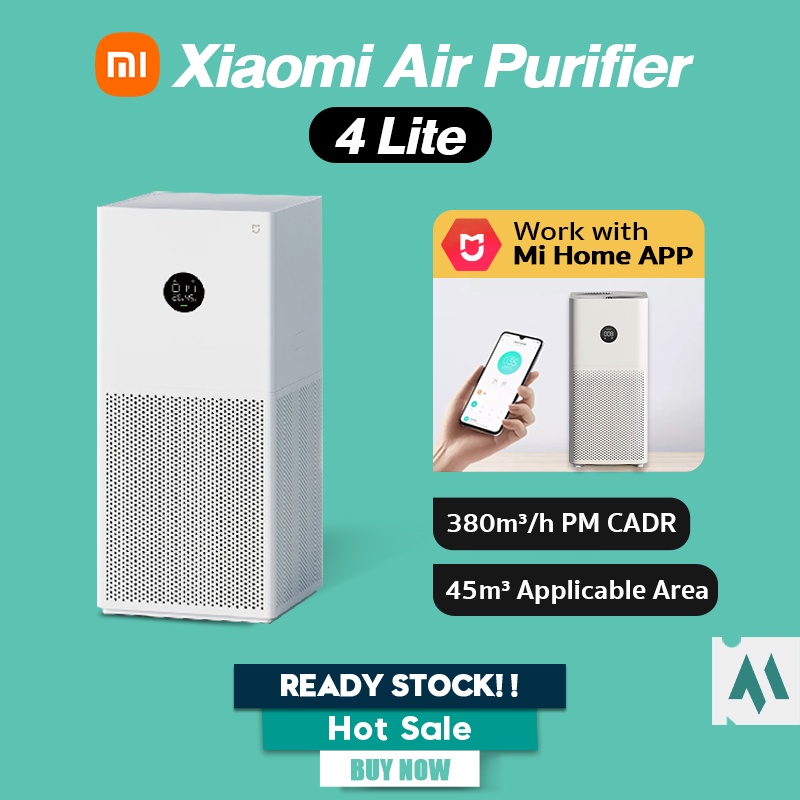 His albums are released in collaboration with Musika Publiko, a group of composers, artists, and music producers in the Philippines whose major cause are creating music with social significance.
You can connect with Karl Ramirez through the following:
Facebook: https://www.facebook.com/karlramirezmusic
Email: karlramirezmusic@gmail.com
Cell: +63-9328906690
Like this article? Share it!