While doing a "Netflix and Chill" nigh, Netflix's impressive algorithm suggested 'Cyber Hell,' a real Korean crime documentary about people committing sex crimes against women in Korea, particularly, the "Nth Room" Case.
Introduction
It's a warped digital realm and reality for South Korea, given that many of the people, especially the young ones, have embraced Liberalism, which entails more rights for women. We all know that Asian countries are far behind in Western freedom ideas like LGBTQ+A acceptance and women's rights.
Despite that, I'm astonished to find out that a lot of sex crimes against women are being subjugated. In fact, I learned that illegally sharing sexual content is an epidemic in S.Korea. They even coined it "molka," which means spycam.
Korean women, and perhaps even foreigners, are not safe because apart from the number who were either drugged or brainwashed, whose private photos are shared online, many public places like public bathrooms and changing rooms are installed with cameras to spy on women.
Many Korean men treat a lot of women like objects, whether or not they sleep with women, so secretly videotaping women or befriending women, manipulating them, and threatening them for private photos and videos has a huge market.
RELATED: Twenty-Five, Twenty-One is a Profound K-Drama about Navigating Life Through a Crisis
'Cyber Hell' Review
In 'Cyber Hell,' a group of journalists, college students, and tv producers investigate the secretive digital world of sexual crimes. Two people have organized a platform called the "Nth Room Case" full of sexual content from the women they tricked and blackmailed.
Surprisingly, the prime suspects of the Nth Room Case are two young men carrying the monikers "Godgod" and "Baksa." Both suspects are powerful online, despite not being known and seen. Hundreds of men are worshiping them for being able to carry out these women assaults, brainwashing, and blackmail. The two were able to collect hundreds of private photos and videos of their victims and were able to make a huge buck out of them. They had a loyal following, and many were also paying subscriptions out of their vast repository.
Until now, private photos of the victims have been shared on secret websites, messengers, and the dark web.
The two main suspects search for beautiful women online and stunt as people wanting to hire models. Since the Korean wave is rising worldwide, many Koreans seek to become idols, and being models might be the first step to making their rich, famous, talented, and successful dreams a reality.
Despite not being interviewed by prominent and well-known companies, these women find hope in even smaller agencies. The downside is that they chat with impostors online.
The strategy of one of the criminals is to ask the girls for a CV with their complete details and schedule an interview via messenger chat. After asking the interviewee basic questions, these criminals start to make a move and assault these women by asking them to take their clothes off, do other malicious sexual stuff, and take photos or videos to send to them. If the girls don't permit it, they are threatened and blackmailed to be exposed to the public until the criminals let them do more of this devious stuff.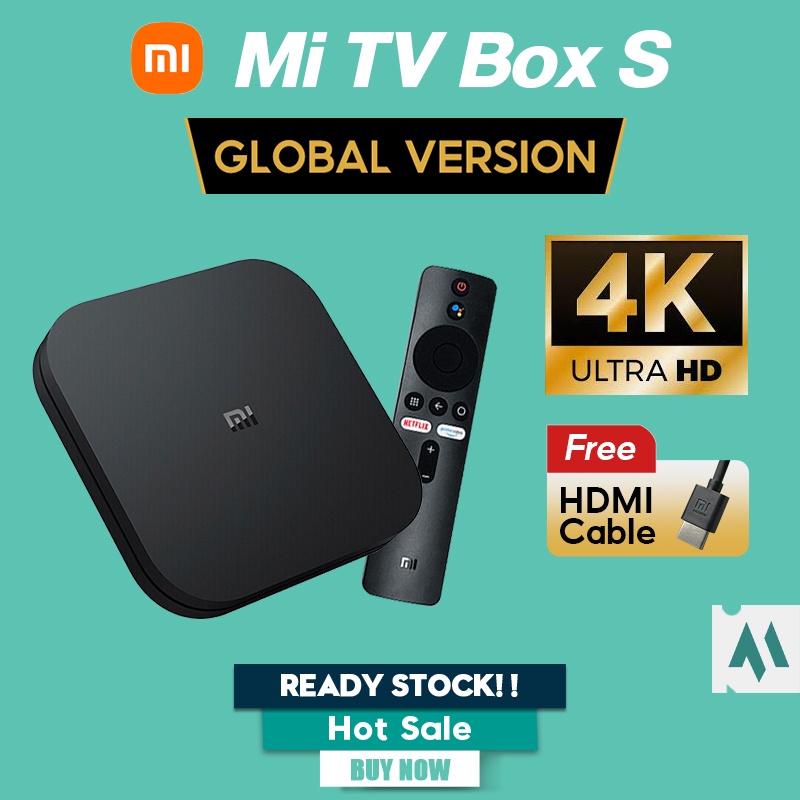 Indeed, the lives of the victims of the crime are still in a dire dilemma until now because, despite the investigation of the journalists and the Korean police, their sexual content is still on the internet and might still be passed on up to this day. It affects their mental wellness and perhaps all the other aspects of their lives, as they fear that people they encounter might have seen some of their photos or videos.
Cho Ju-Bin (a.k.a. Baksa) will serve jail time for 42 years, while Moon Hyung-wook (a.k.a. Godgod) is sentenced to 34 years in jail.
'Cyber Hell' In Relation to the Burning Sun scandal
While watching Cyber Hell, it was inevitable to think about The Burning Sun Scandal, with South Korea's top idols, whom a lot of children and teenagers look up to, are involved.
The Burning Sun Scandal was a huge blow, and the people involved in it had tremendous power and influence over the younger generation.
The scandal started surfacing in 2018 when the police investigated a case between a clubgoer and a staff member of one of the high-end and prominent party clubs in Gangnam, Seoul: Burning Sun. Because of that event, the investigators found how the club is involved with prostitution, drugs, police corruption, and sex crimes against women.
What made the scandal juicier and more horrible was that the head of the Burning Sun business is the top K-pop idol Lee Seungri of Bigbang. Apart from that, another idol, Jung Joon-Young, was the one making rounds with a lot of women and sharing their sexual encounters on Kakaotalk without the women's permission.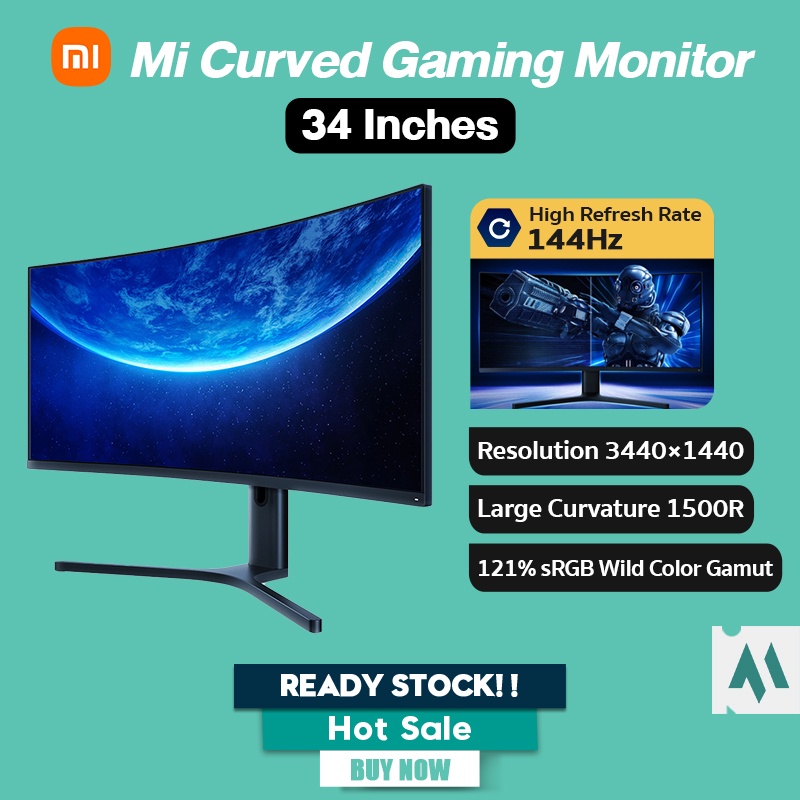 Many more idols, including FT. Island's Choi Junghoon, CNBLUE's Lee Jonghyun, Beast/Highlight's Yoon Junhyung, Roy Kim, and Eddy Kim were involved and admitted that they were a part of the chatroom. All men are now either retired or inactive in the entertainment industry.
The Burning Sun was the most scandalous event in the K-pop industry so far, with second-generation idols being involved. I am a K-pop fan in general and admittedly a huge fan of the idols involved, especially Junhyung and Jung Joon-Young, who are two of my biases, respectively. Despite that, I know that these idols are humans, so I never really put them on a pedestal. I have always thought that perhaps they were "fuckbois," but I never expected them to be what they have come to be in the scandals. They don't respect women and only think of them as objects.
Seungri
With Seungri, I didn't expect that someone like him would be illegally involved. I mean, he was an active idol. He had reality tv shows, solo albums, and other releases, solo shows. He was on a roll, with a lot of support from his fans and the whole industry in general. After his stint as one of the top idols in K-pop, he would work in this criminal scheme. Perhaps being an idol didn't give him further actualization that he would still be involved in a lucrative business.
On May 26, 2022, it was announced by Soompi.com that Seungri's final court sentence is only a weensy one year and six months, or 18 months, after being guilty of nine charges, including habitual gambling, violation of the Food Sanitation Act, violation of the Foreign Exchange Transaction Act, and course, the sex crimes.
But it doesn't end there. Seungri is also accused of money embezzlement of more than 500 million won and gambling for 2.2billion won in Las Vegas, which was illegal. And all of those charges for only 18 months?
Don't get me wrong. I myself am a fan of Seungri as an idol, and I will never forget how fun and talented he was. Apart from that, I am not fond of the cancel culture because although it helps change society and make wrongdoers pay for their blunders, it is also prone to abuse. Perhaps his sentence could be way longer.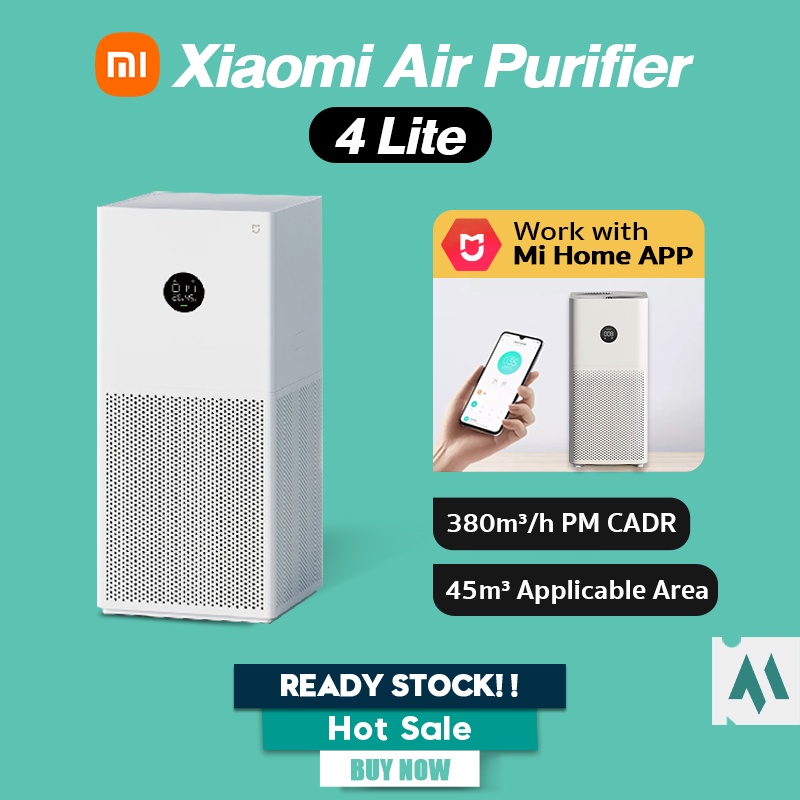 Jung Joon Young and Choi Jonghun
These two hit the spot of sex crimes. Both idols were charged with gang rape and illegal filming of women. Choi was only sentenced to 2 and a half years of jail time, so he was released on November 8, 2021. Jung is currently in jail and will be released on October 1, 2025, as he was sentenced to 5 years. These two, especially Jung, would intoxicate women so he could rape them. Jung did it to at least ten women and illegally spread all the videos. Hence, his jail sentence is more extended than Choi's.
At one point in my K-pop fandom, Choi Jung Hoon became my bias in 2010, and Jung Joon Young in 2014. But now, I abhor what they have done. Two years and even five years of jail sentence are not enough. I'm a forgiving person, and these idols' lives were already destroyed because of what they have done themselves, but since these sex crimes are rampant in Korea, and many women's lives are ruined because of it, a five-year sentence won't make people refrain from doing these illicit things, especially when there is money involved.
Apart from that, isn't it unfair that in the 'Cyber Hell' Nth Room Case, the suspects were given 34-year and 42-year sentences, respectively, and yet, these idols are not given at least half of those years of sentences?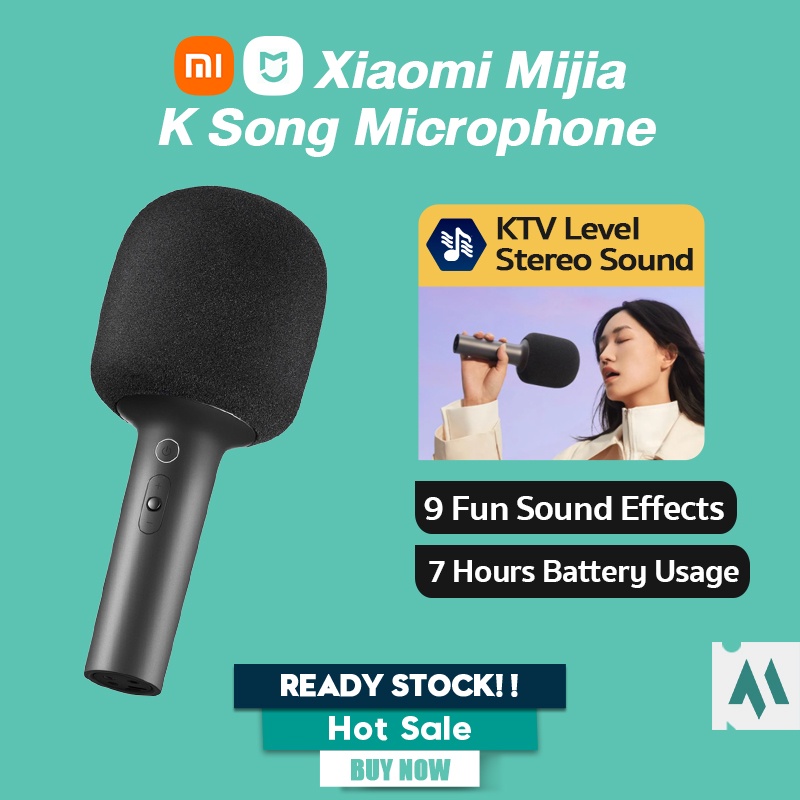 My Final Sentiments on 'Cyber Hell' and South Korea's Sexual Crime Epidemic
Violence against was very rampant in S. Korea, but for all we know, chat groups such as the ones by Godgod and Baksa, and the ones by Jung Joon Young, are prevalent outside of S.Korea as well. There is some sexual content from which women permit, like porn, or perhaps websites like OnlyFans, and I have nothing against them because people have personally chosen to expose themselves. However, in S. Korea's "molka," women are either drugged, raped, manipulated, blackmailed, or secretly videotaped, making it problematic.
These women's lives are ruined, and sometimes, without them even knowing. It affects every aspect of their lives, from their relationships to school or careers. This violence against women is unforgivable and intensely needs to be addressed by the government and the private sector. Apart from that, since this is already an epidemic, parents should guide their children so that they don't become suspects and victims of this phenomenon. It's a great thing that people are being made aware of this, thanks to investigative journalists and the police.
About the Writer