You heard it right. the Museum of Modern Art (MoMA) is offering 8 visual art courses online for free from April 25 to anyone who has an internet connection. That's apart from all the unlimited learnings you can get from their official website. These 8 classes feature history, introduction–a plethora of modern art ideas perfect to discuss during your next date or to finally mirror yourself as someone who has a fine taste in modern and contemporary visual arts.
The free courses are as follows:
1. Fashion as Design course is perfect for the fashionistas out there looking out to improve their sense of style and learning of the different fabrics, flair, craftsmanship, form, and function of each garment. It also includes fashion politics and sustainability to help us make better fashion and clothing choices. Enroll here.
2. In the Studio: Postwar Abstract Painting is about the study of seven Abstract artists during the 20th century including Jackson Pollock, Yayoi Kusama, Ad Reinhardt, Willem de Kooning, Mark Rothko, Agnes Martin, and Barnett Newman. In this course, you will explore each of their influences, styles, and techniques. The course also features studio and gallery demonstrations to analyze each painting that will help create sensitivities and understanding of the art form. Abstract artists who enroll in this course are encouraged to take part in the projects and exercises and share them with their classmates in the forums. Essential reading materials and resources are also free for everyone to deepen their insights on Abstract Art. Enroll here.
3. What is Contemporary Art? This course will focus on works of art from 1980 until the present, especially recent art of the past 10 years. Several artists, designers, and architects around the world will guest in several videos and classes, and will each discuss their creative processes and inspiration. This class is an update on the recent arts, including all the new technology made in recent times. Enroll here.
4. Seeing Through Photographs is about taking a second look at photographs and the deeper meaning and issues behind them. A lot of photographs speak more than our foresight. This course will also discuss the history and the evolution of photography as a means of artistic expression, event documentation and reporting, and storytelling, in its 180-year history. Enroll here.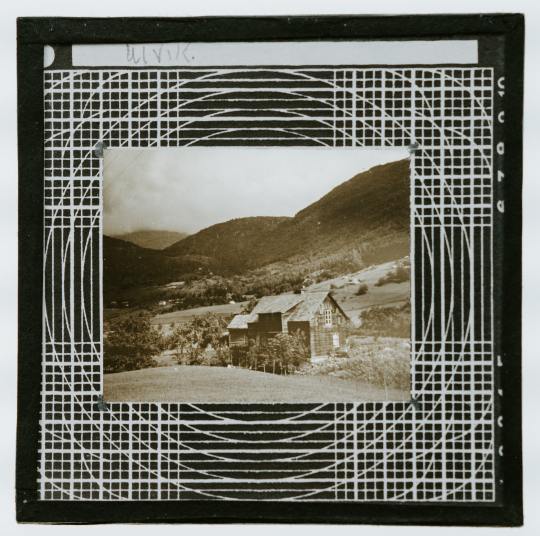 5. Modern Art and Ideas is a collective learning experience about modern and contemporary art in general. The course will discuss several art themes. It's quite similar to the course What is Contemporary Art, but this is more general and will study modern and contemporary art as a whole, not based on specific artists.

The remaining courses are perfect for teachers, archivists, curators, and art museum tour guides, but everyone is still welcome to join:
6. Art and Ideas: Teaching with themes is perfect for teachers in relating modern and contemporary art to each of their visual art lessons. The class will introduce four themes that the MOMA educators use themselves for their students: Art & Society, Places & Spaces, Transforming Everyday Objects, and Art & Identity. Enroll here.
7.Art and Inquiry: Museum Teaching Strategies for your classroom teaches art teachers to integrate museum teaching into classroom teaching. Enroll here.

8. Art and Activity: Interactive Strategies for Engaging with Art is best taken with Art and Ideas: Teaching with themes and Art and Inquiry: Museum Teaching Strategies for your classroom. This course will further enhance what you've learned in the two courses above. Enroll here.
The courses have already started, but you may still catch up with them because they're taken every week. Expect some assignments and quizzes at the end of each week, as part of the curriculum. You also get a chance to discuss each of your learnings and commentaries on the course forums provided. The courses are entirely free, but if you want an official certificate from MOMA, you may pay for it. Enjoy the classes!
About the Writer