Many pop culture enthusiasts may get surprised by the wide range of pop culture products Shopee, the Philippines' biggest online shopping platform has. Shopee's most popular products are household items, accessories, and gadgets, but they also offer a lot of geeky and pop culture stuff.
For this blog post, I'm suggesting shops and pop culture-related items that you may get for yourself or give as gifts to your loved ones. Read on. Click each photo to redirect you to the item link, and checkout seamlessly.
Records
Music lovers, album, and vinyl collectors out there! Here's a vinyl and record shop that I'm currently raving about on Shopee! They have a legitimate album collection–from oldies, indie, and even k-pop. Check out their site to see if you have something you fancy.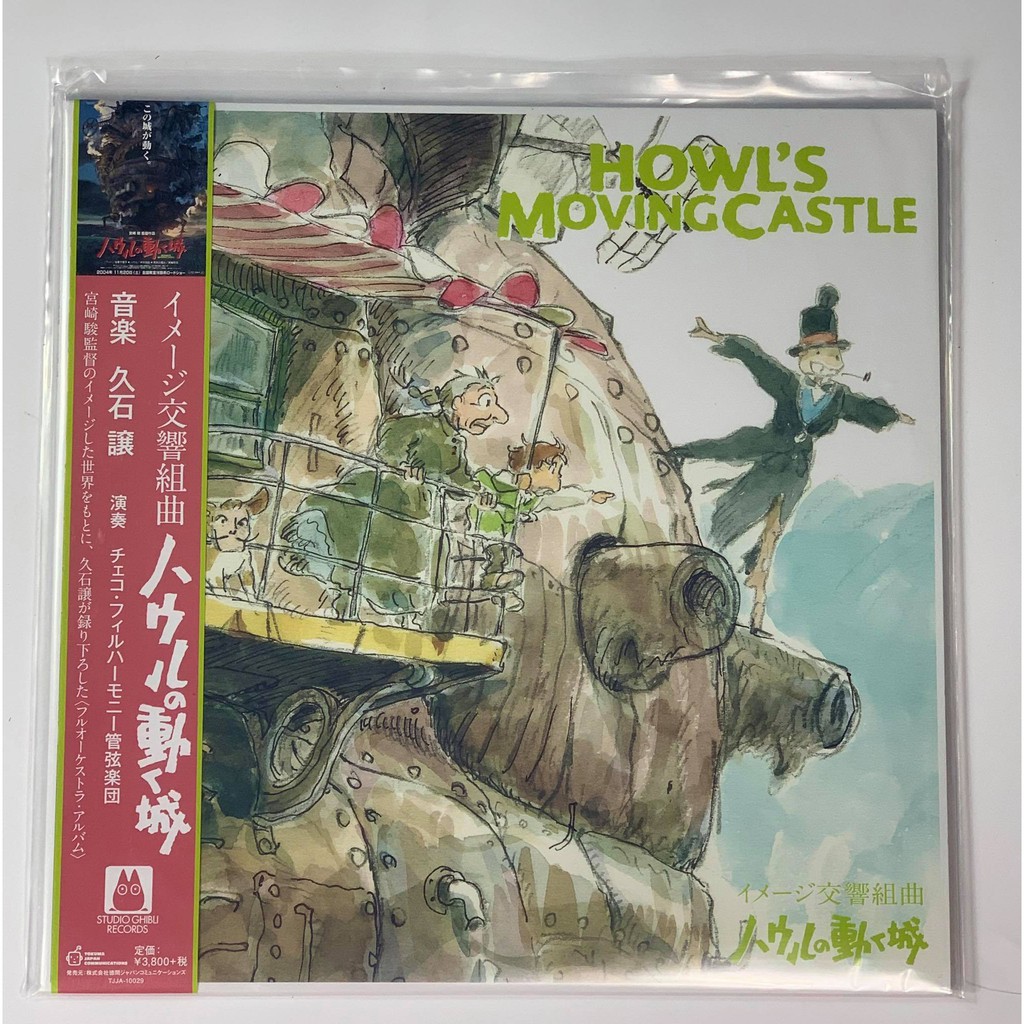 K-Pop and K-Drama Fan Kits
I was amused to see this shop offering cute and DIY fan kits. They have created kits for almost all popular k-dramas and for selected k-pop groups as well. I was also happy that the seller belongs to the same K-pop fandom as I am, Universe (just one of my fandoms, but they're currently at number one), and I'm guessing that we have the same bias–Kino!
Pop Culture Tees
Whether you're into pop culture fashion or not, sometimes, it's a great idea to pump up your outfits in a bit and incorporate your favorite pop culture designs in them. Pop culture isn't just about entertainment, but also about the arts, characters, and even food! I've listed some of the coolest and cutest shirt designs that many Shopee sellers offer.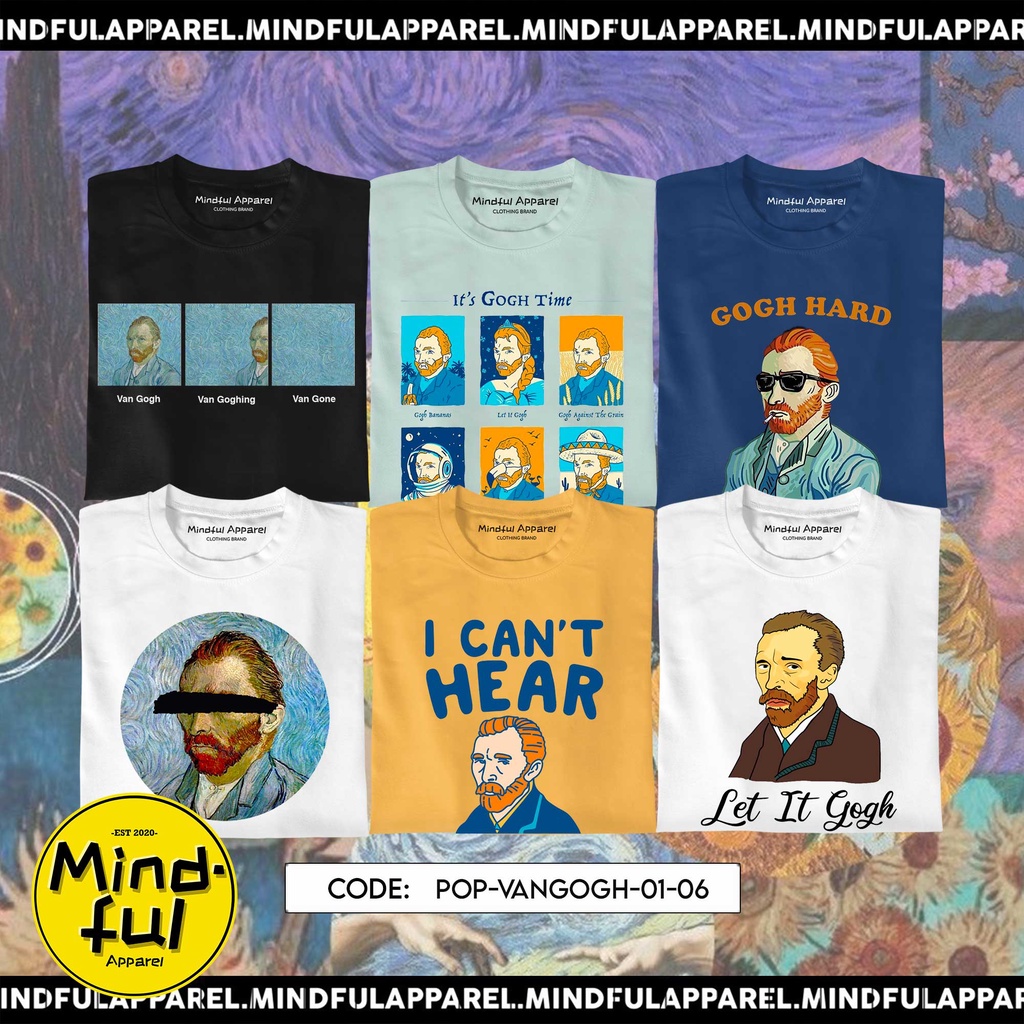 Mindful Apparel from Shopee offers a lot of iconic prints–from food, brands, art, music, movies, and other pop-culture and non-pop culture stuff you can think of, and they're very cheap! Each shirt starts at just P149, plus 10% cashback when you order this consumer day sale.
Japanese Manga
I've been a huge fan of Eiwa Manga Store since many years ago, and I'm happy that they're selling many of their onhand manga on Shopee. We rarely have manga for sale here in the Philippines, so I highly recommend this shop. I hope that the manga you're looking for is available in their Shopee shop.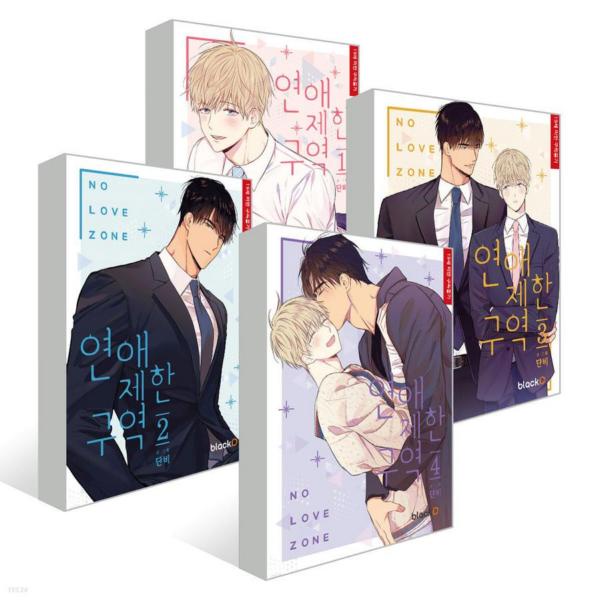 K-Pop Candles
I'm really into candles these days, and while searching for the right candles for my taste, I was surprised to see a lot of K-pop-themed candles! If you're a huge k-pop fan, then having these candles is a bonus to your k-pop collection. Some of these even represent the favorite scent of your fave k-pop idols.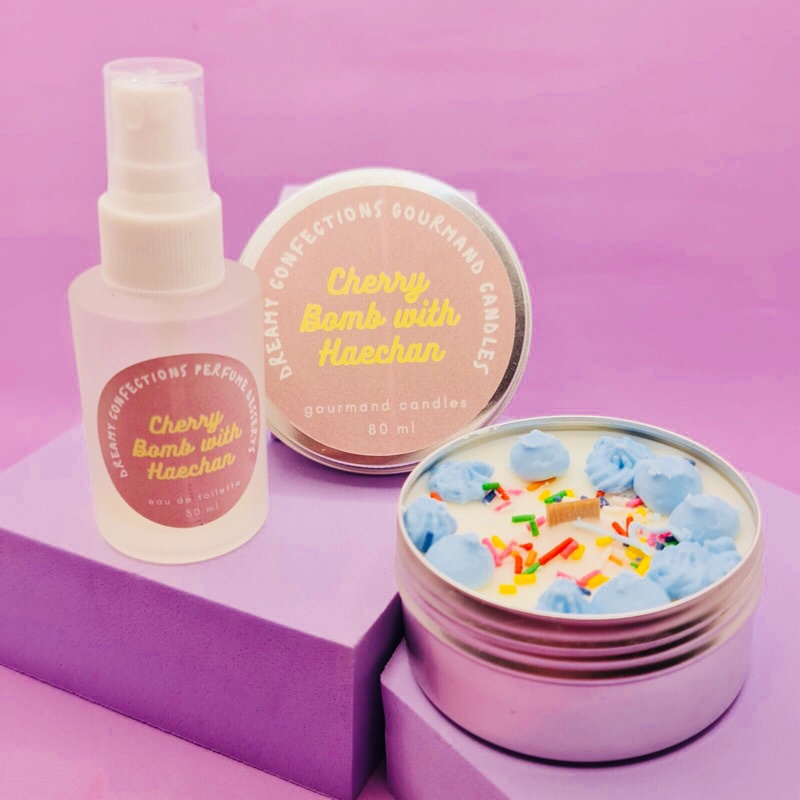 Pop Culture Toys
Forme Pop Culture Shirts, Pajamas, and Accessories (Clueless, Mean Girls
I've recently gone out with my friends (after not meeting up for a long time), and we went window shopping at the mall. We dropped by the forme store, and I was delighted to see their line of pop culture tees, pajamas, and accessories, specifically about two of my fave teen films, Clueless and Mean Girls. Hence, I impulsively bought them. I decided to search for them on Shopee so that fans of the said films can buy them online, with exclusive deals.
K-Pop Official Albums and Merch
This blog post won't be without a k-pop-related item recommendation, so there you go.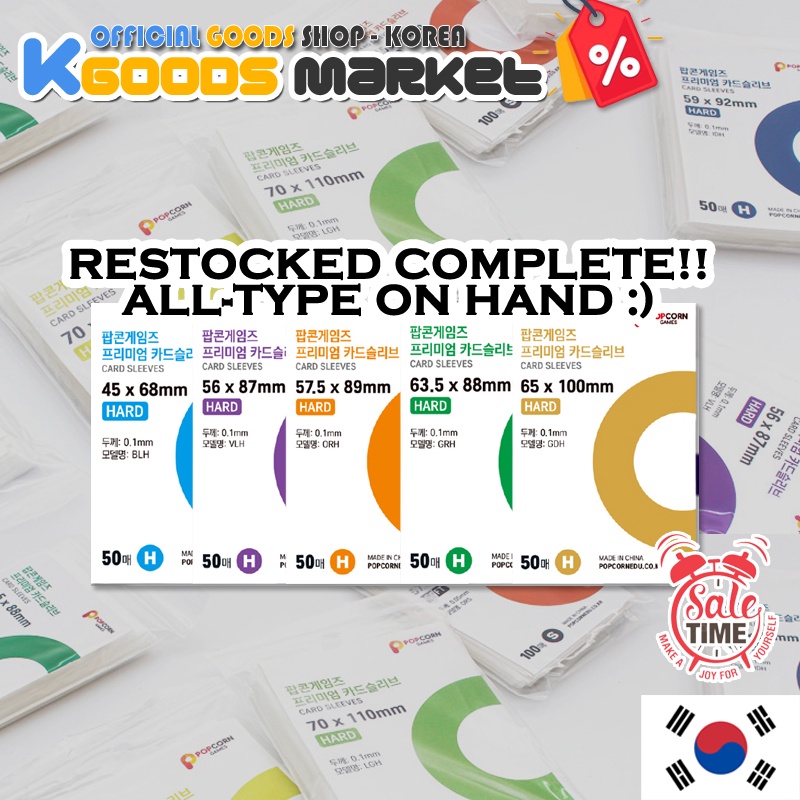 Books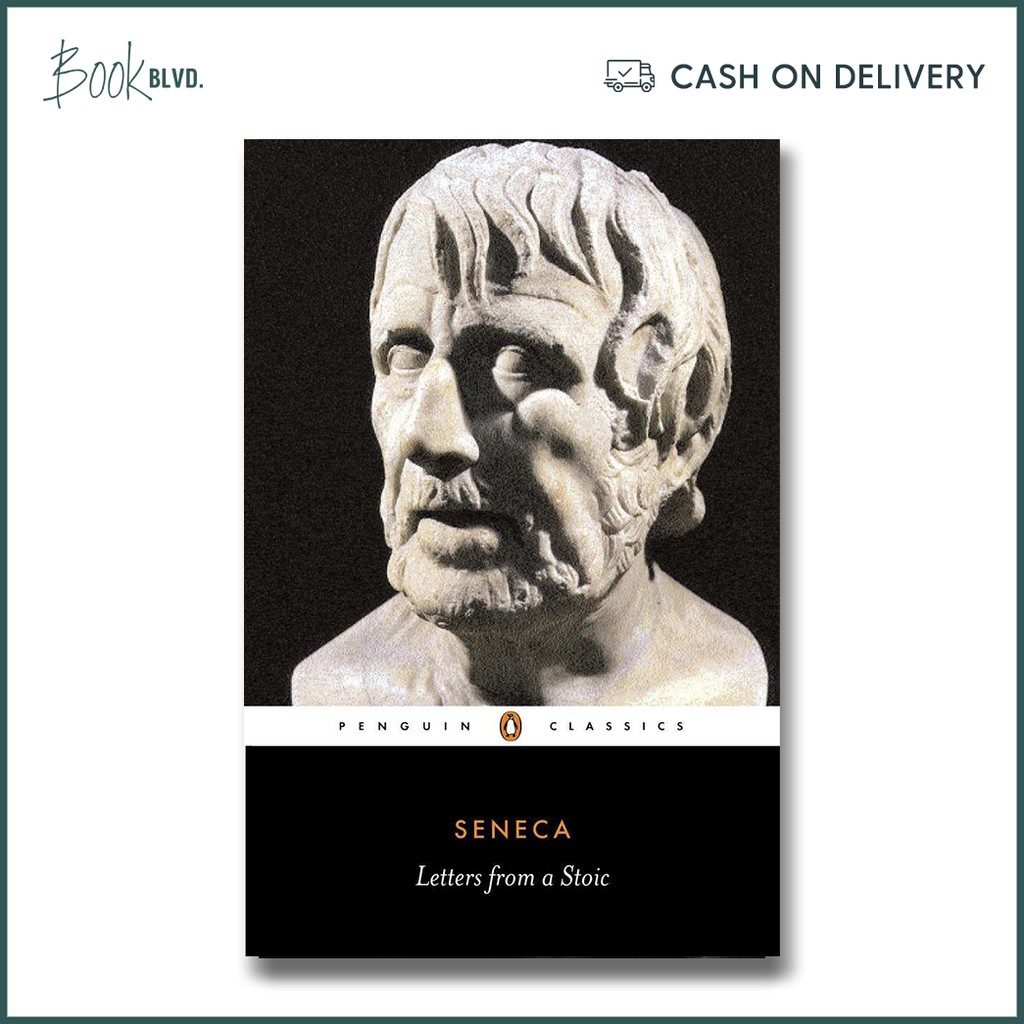 P-Pop Items
There are only a few P-pop items available in the market, but I'm glad that you can still find a lot of stuff on Shopee.