It's been almost 2 weeks since one of Japan's most beloved actors, Miura Haruma, was found dead on arrival in a hospital in Tokyo. He died of a suspected suicide, after the police found a note beside his dead body. Despite that, there are still no official reports on his cause of death up to this day.
Haruma's death was too sudden. No one ever expected it because career is still very booming. In fact, he has an upcoming drama, "Love Will Begin When Money ends," which he was still shooting before he died.
Aside from the drama, he was slated to star in two films: The Confidence Man JP: Episode of the Princess and Brave: Gunjyo Senki–-all of which will be released posthumously.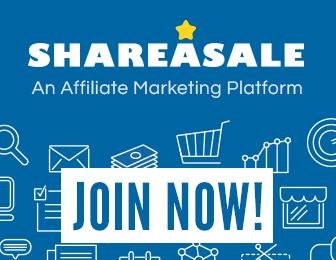 Send Haruma A Memorial Message
A lot of fans worldwide have been mourning their favorite actor's death. Because of that, his agency, Amuse Entertainment Japan is giving Haruma's fans an opportunity to write him a memorial message on their official website.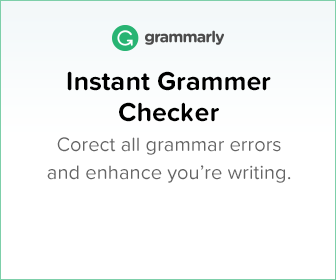 On their page "Forever in our Hearts, Haruma," Haruma's fans all over the world can send him a heartfelt message. It will be a way to lighten his fans' burden and sadness. For the people who believe in souls and the afterlife, Haruma would sure be able to read all their messages.
Here's the English translation of what was written on the Memorial page:
To all the fans who support Haruma Miura,
Thank you for always supporting Haruma Miura. When we first met him, he was so shy that we couldn't even see his eyes when he was talking. He had a clear, neat face and beautiful eyes.
The boy seriously and devoted himself to his job and became one of the fine artists representing the Japanese entertainment industry. Aside from that, he gave a great impression and hope to everyone who supports us and our staff.
We believe that his brilliant trajectory and carefree smile will be remembered and will remain forever. This memorial site is a place where you can always send the words and thoughts of everyone who supports us. Please share your thoughts here. We will keep your message carefully until the farewell party we are scheduled to hold.
Amuse Inc. / Haruma Miura Staff
On the blanks following Amuse Japan's message, fans can write their name and their memorial message for Haruma.
You may now start writing to Haruma on his memorial website: Link.
Meanwhile, Haruma's posthumous single entitled "Night Diver" debuted this week and ranked No.4 on the Japan Hot 100. Listen to the track on his Spotify Profile.
About the Writer