Hyun Bin's acting career has been a hell of a roller coaster with its ups and downs, but he always manages to come back to the superstar that he is. His breakthrough role was in My Name is Kim Sam Soon, along with Kim Sun-a, which remains one of the Korean dramas with high ratings. He then moved on to eclectic roles, from mainstream to esoteric characters, which he all played very well.
His second rising was when he became one of the most popular Hallyu actors, after leading the drama Secret Garden along with Ha Ji-Won. After the drama, Hyun Bin's popularity became massive, almost out of control. He was everywhere; the media was all around him. He was indeed Korea's top star during this period.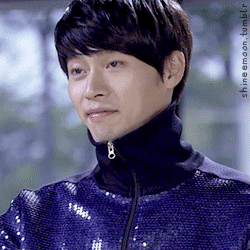 After Secret Garden, his military was underway. Before getting on with his service, however, he starred in two arthouse rom-com films, Come Rain, Come, Shine and Late Autumn, both of which received critical acclaim for the filmmaking and Hyun Bin's acting.
Even after he started his military service, he was unstoppable. He was followed by the media and updated his every move in the Korean news. This didn't stop until a few months. But reality came in, and slowly, he was out of the picture again.
Hyun Bin's Third Rising
It's commonplace for a lot of Korean stars to lose their shine after doing military service, but seeing Hyun Bin all over the news even while he was already doing his military service was a shock that it took a while before his star would rise again. I thought that he would instantly hit it big right after going back to acting. After his successful military service, he starred in the period film, The Fatal Encounter, which was a flop. His acting also received negative reviews.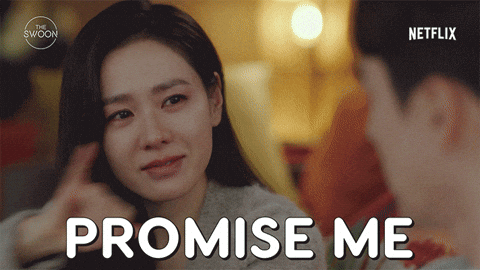 It wasn't until in 2017 that Hyun Bin made his "real comeback." His movies, Confidential Assignment and The Swindlers received rave reviews and were both blockbuster hits. South Korea remembered their love for him again. Fast forward to today, his recently-concluded drama, Crash Landing On You under TvN and Netflix is making waves, not just in Korea, but around the world. It's now the highest-rated K-drama series on Cable TV, beating Goblin. This makes Hyun Bin's second rising as a Hallyu star, and his third, as a Korean star.
Hyun Bin Character Favorites
Friend, Our Legend – I never thought that there's something more to Hyun Bin than being a leading man in romantic comedies. I didn't expect him to be playing a psychopath in this drama and to be very good at it! He played the character flawlessly. The story is also memorable. It showcased a lot of realities in societies (related to gangsters), not just in Korea, but around the world.
Late Autumn – This movie, I believe, is the film where Hyun Bin was almost perfect. Despite English not being his first language, he didn't make it a barrier to making a great performance. He's also the hottest here, so those new fans should really watch this film.
Kim Sam Soon – I first saw this on GMA-7, the dubbed edition. Hyun Bin wasn't really your typical cutie, but there's something about his gestures that makes fans swoon for him. I can't really explain it. Years later, his boyish charm is still very alive.
Secret Garden – Although there are a lot of flaws to this poor girl-rich boy story, both Ha Ji Won and Hyun Bin were spectacular. Hyun Bin played an immature character well. It was like the character, despite very unlikely, was truly himself.
Crash Landing On You – This series also marked a second or third coming for Son Hye Jin, South Korea's blockbuster muse, aside from Hyun Bin. Both actors seem to have a lot in common, aside from the shared chemistry. After being paired in the 2018 film, The Negotiation, the producers made this drama for both actors again. There were also rumors that they were dating, and I'm hopeful! A lot of Hyun Bin fans say that it's the best K-drama where Hyun Bin starred in, with his character flawlessly depicts what it is to be a good human being.
Art by Jim Morada
About the Writer